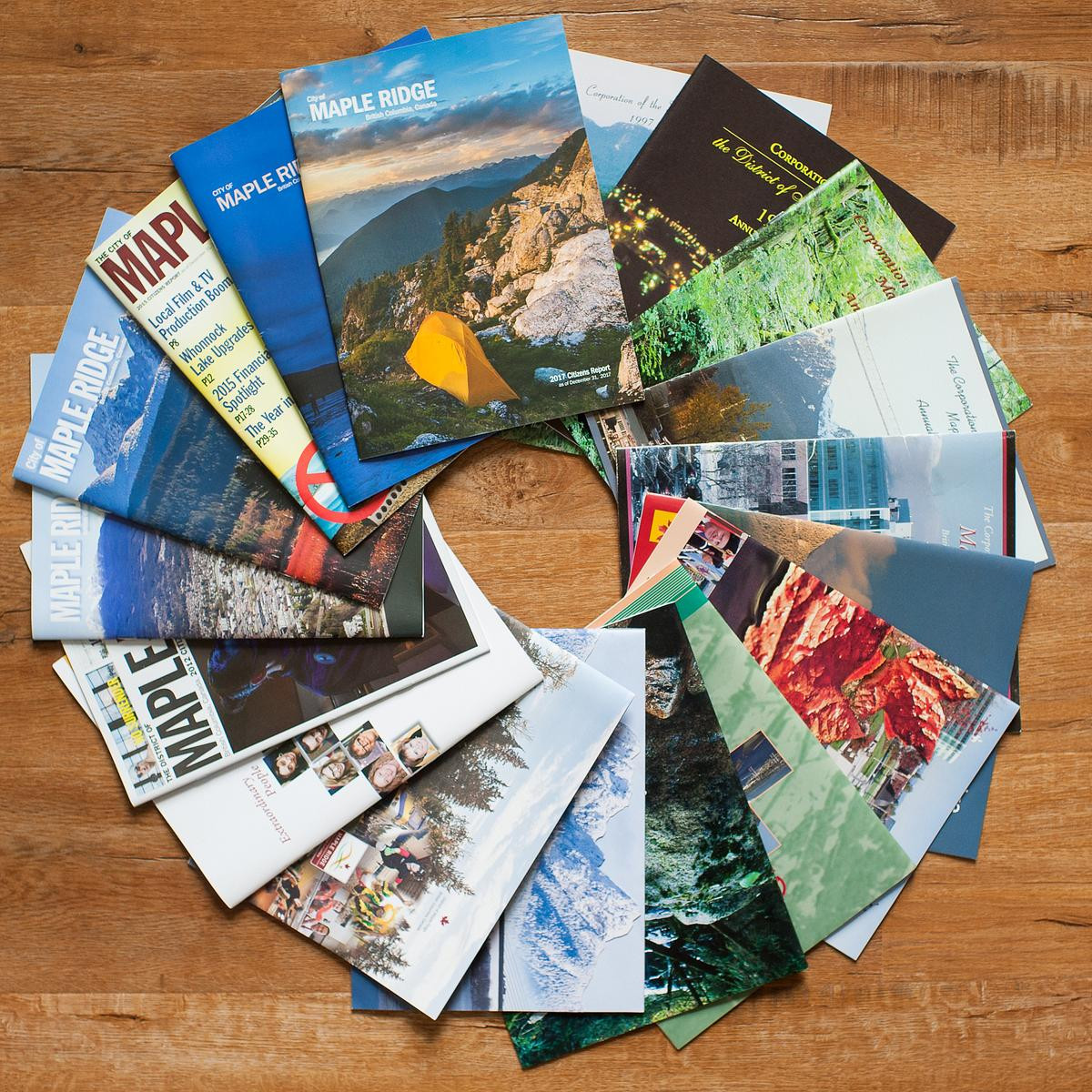 Time has a way of sliding by doesn't it?  It's Citizens Report time in many municipalities(sort of like an Annual Report for cities) and it made me reflect on my involvement with my hometown version. It turns out I have been involved in some form since... 1997!  I'm not sure how that is possible as it feels like only just now that I picked up my camera and started this career. My involvement in the Maple Ridge Citizens Report started out as just a cover shot and every year they pushed the format and creativity a little farther and images (and my involvement) became a bigger and bigger part as we started to look for ways to create interest in what could be considered a somewhat dry read of municipal financials.  The rules around reporting require some straight data be included and, if you decide after reading this, to poke through the archives you'll see the creative ways that the team tried to tackle that - with my favourite probably being 2013 with LEGO figures and blocks representing City expenditures.
That was also the year of another one of my favourite stories - 24 Hours in Maple Ridge. Years ago, there was a series, " A Day in the Life," the brain child of photographer Rick Smolan He would recruit 100s of photographers to capture 24 hours in a country.  I saw a documentary about it on TV one night, with one of the photographers set up with a 4x5 camera, photographing people in a diner in New York in the small hours of the morning.  He was shooting what must have been Polaroid 55 film because he was getting a negative, but then ripping off a polaroid to give his subjects at the same time. I was so drawn to the reality of the moments he was capturing and the process and it really excited me about the possibility of portraiture.  That Day in the Life series, was the inspiration behind the suggestion for this project, albeit a bit more staged. I have the page spread below because it is much more powerful to see it as it was published rather than as individual images. (If you want to see the whole report - go here.). First of all it was a fun project (many thanks to the City staff that handled the logistics) and second of all, Maple Ridge has a LOT of great stuff going on. There is what you would expect, Emergency Services, street cleaning, baking, but then you add in a 100 year old dairy farm old (Laity Farm), world class Tug Boat manufacturing (Sylte Shipyards), etc... We really do have a lot to offer here and it was fun to discover.
These reports were also part of the pivot to story oriented publications.  We did features on Nathan Stein, Maple Ridgian and Paralympic Silver Medalist, green initiatives at the City, the Ridge-Meadows RCMP Forensics lab (a hub for the lower mainland who knew?) and our water infrastructure which highlighted something else I love about our City Hall.  In the past, during a power outage, the various pump stations would be run by diesel generators.  The generators would have to be on 24/7 while the power was out to ensure the the electrical operation of the pump control systems. This was costly in terms of the environment, fuel and staff to maintain them.  Through a staff-lead initiative, they created and installed a battery system that, through computer control, only powered on the diesel generators when necessary to charge a battery system for the control system or to run the pumps.  Much more efficient and a great cost savings.  In that same issue I got to take photos of our Leisure Centre solar array and the City's growing electric fleet all evidence of City Hall leading the way on energy efficiency.  Many great projects and 22 years later I can look at a catalog of the town I grew up in and see the progress of my work.  Fun stuff and fun to look back on.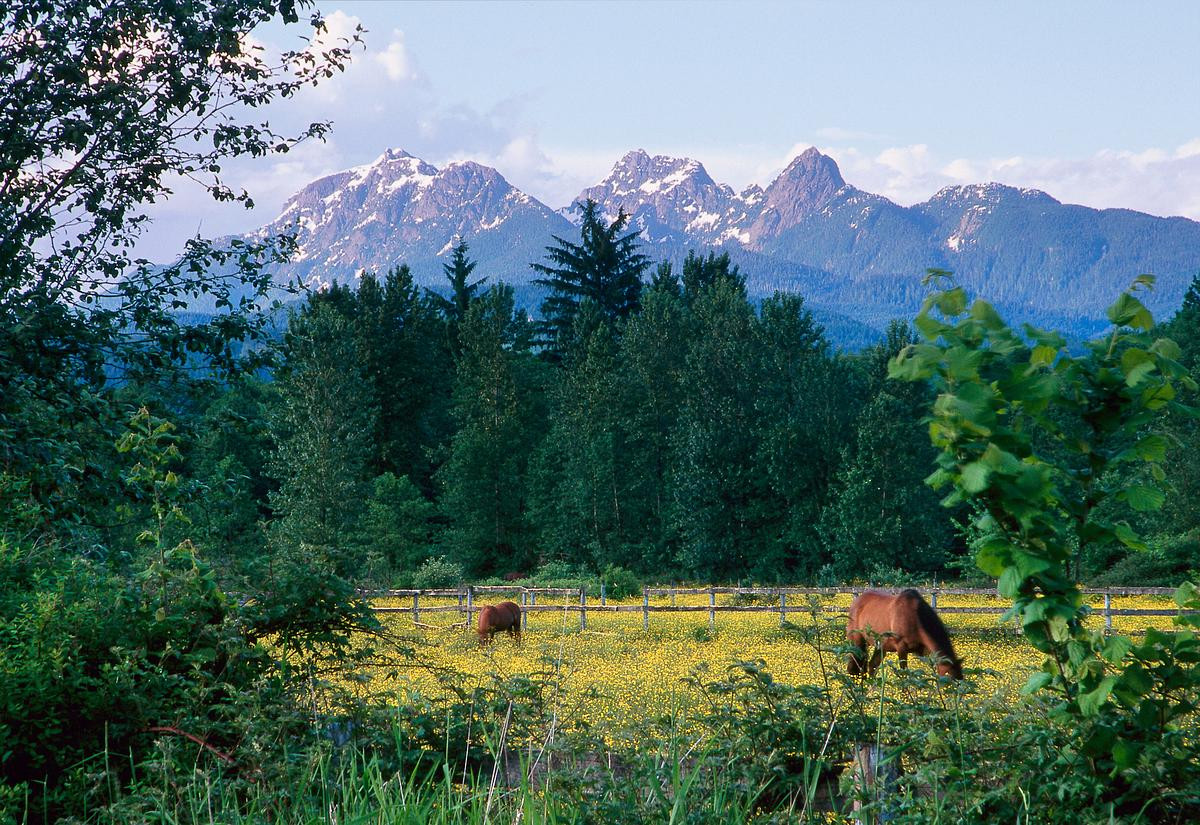 Early on, I just provided scenic images to add flavour to the publication. It's no surprise that The Golden Ears finds it way in to a publication about Maple Ridge.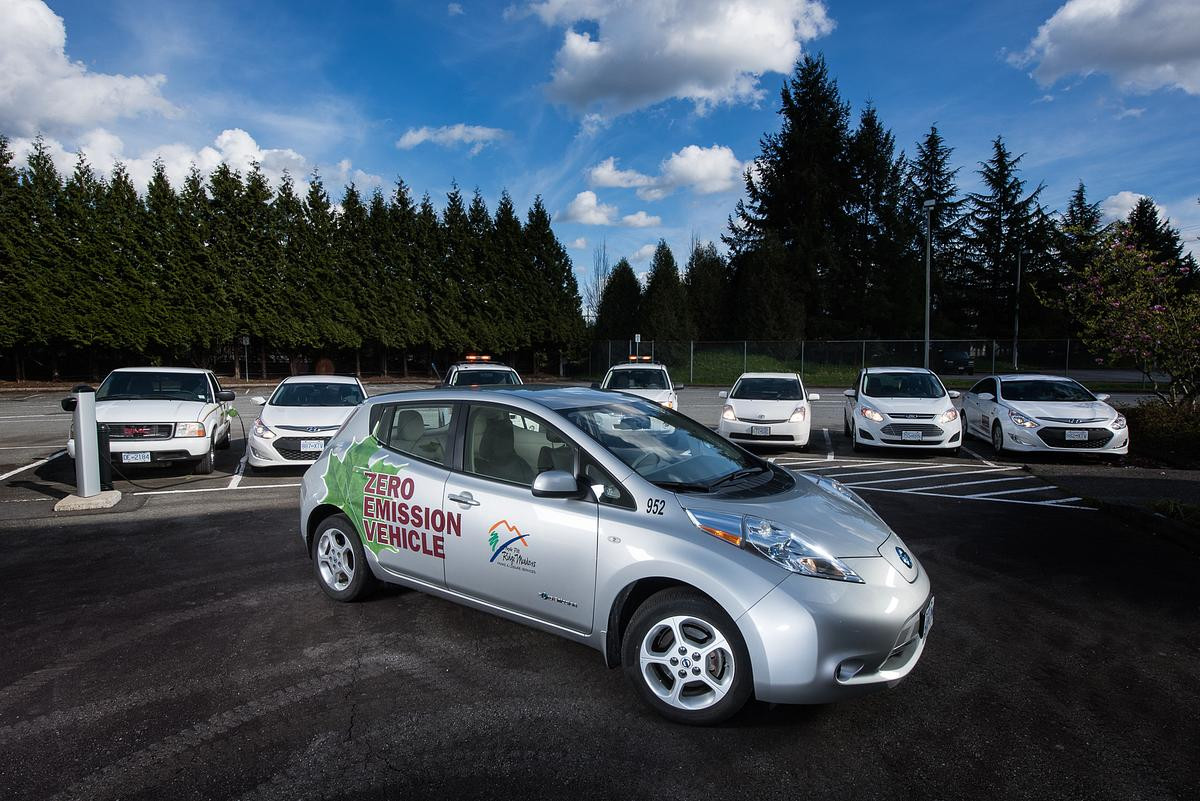 The City of Maple Ridge hybrid and electric fleet - including a gas truck converted to electric by City staff.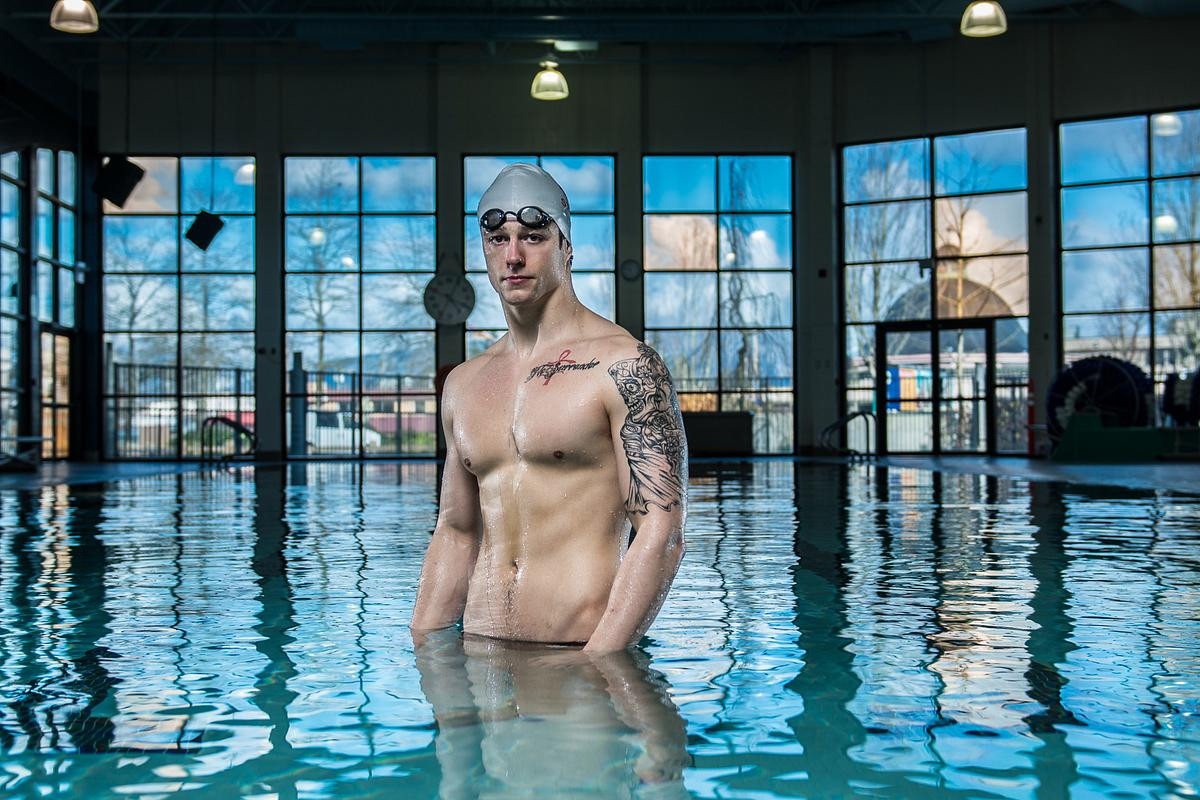 Paralympian Silver medallist Nathan Stein, grew up and got his swimming start in Maple Ridge.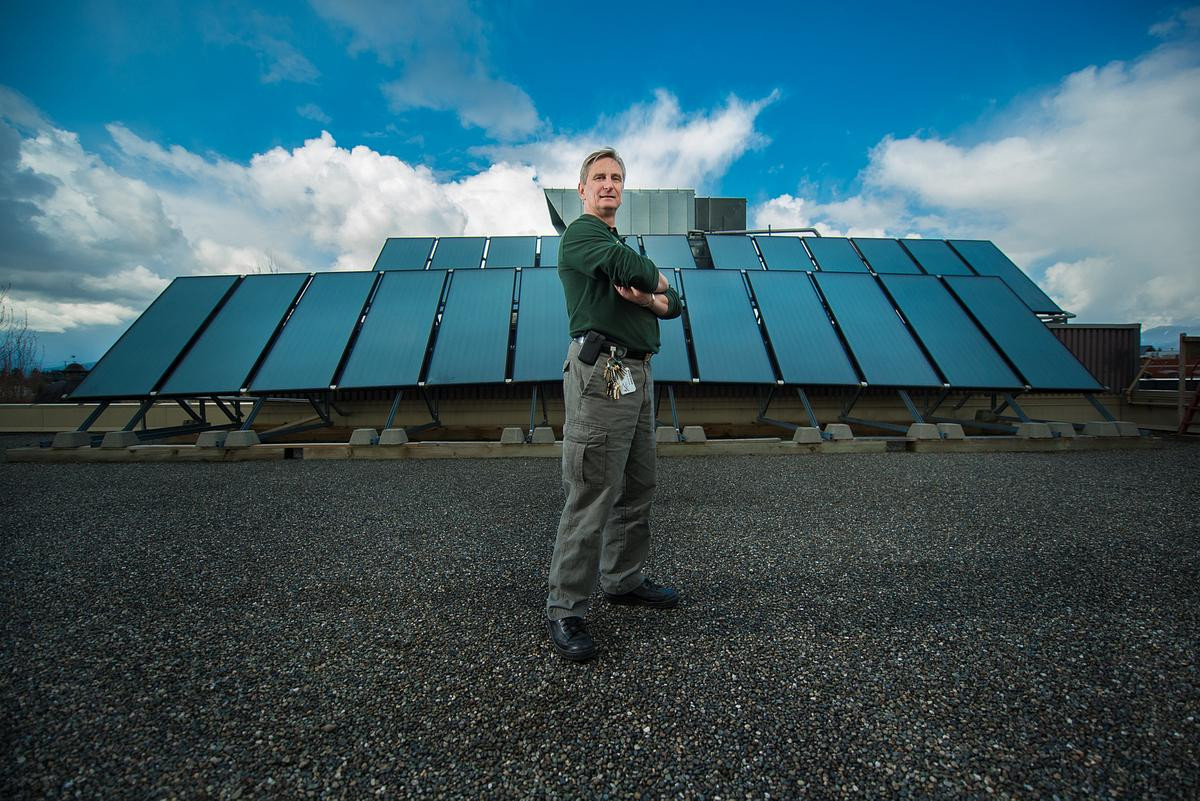 The Maple Ridge Leisure Centre solar array reduces it's energy consumption and energy costs.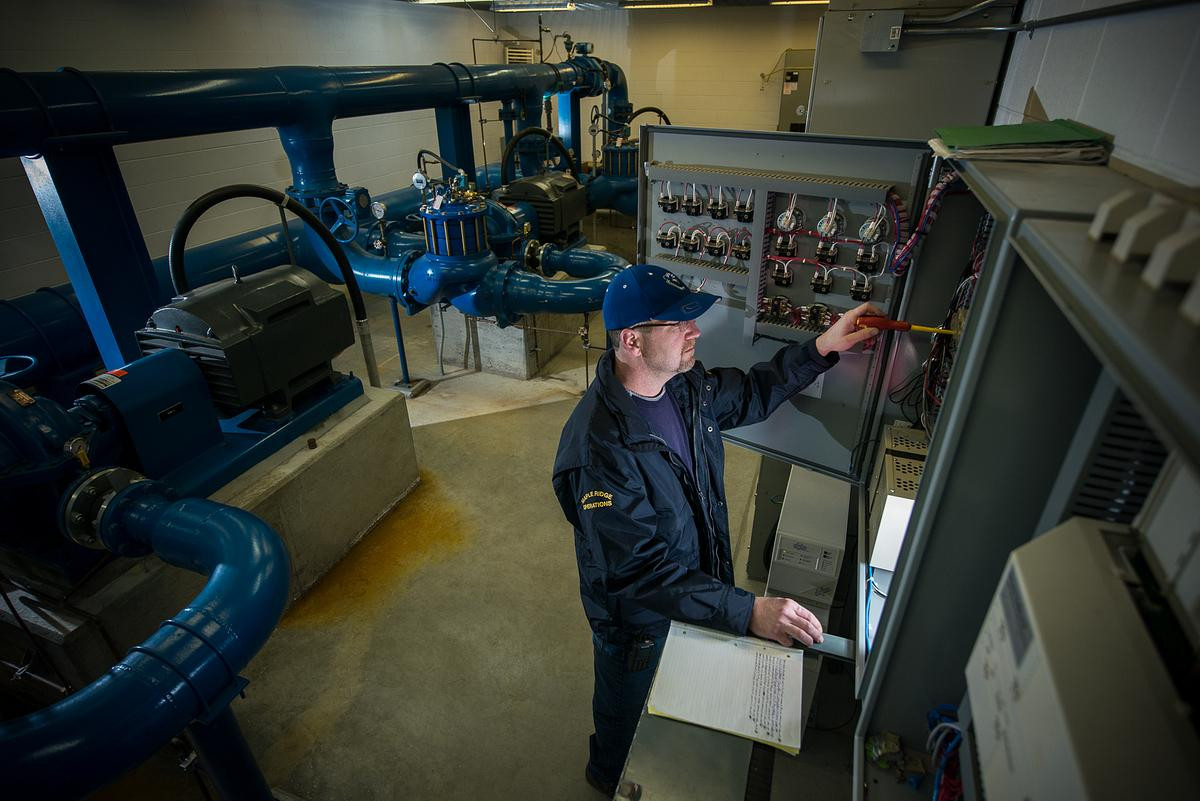 A Maple Ridge Pump station uses diesel generators to charge a battery backup during power outages..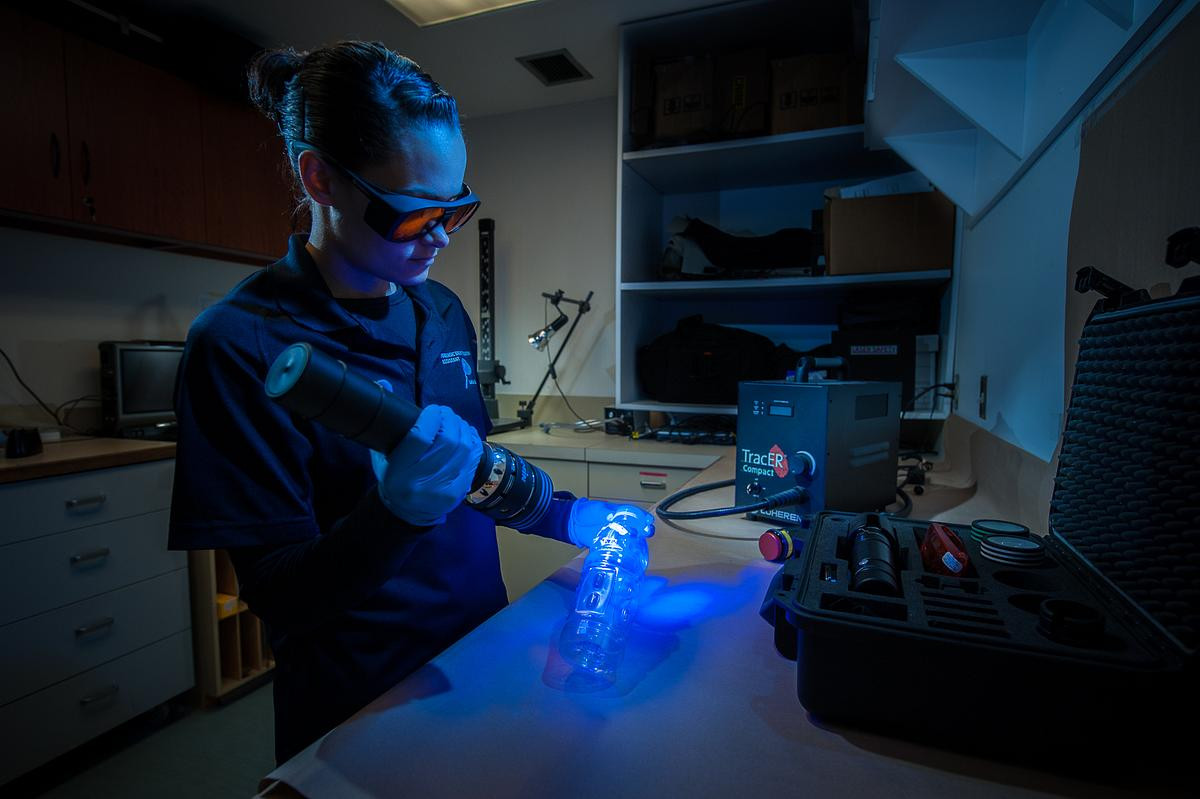 Modern techniques for seeing fingerprints at the Ridge-Meadows RCMP Forensics lab.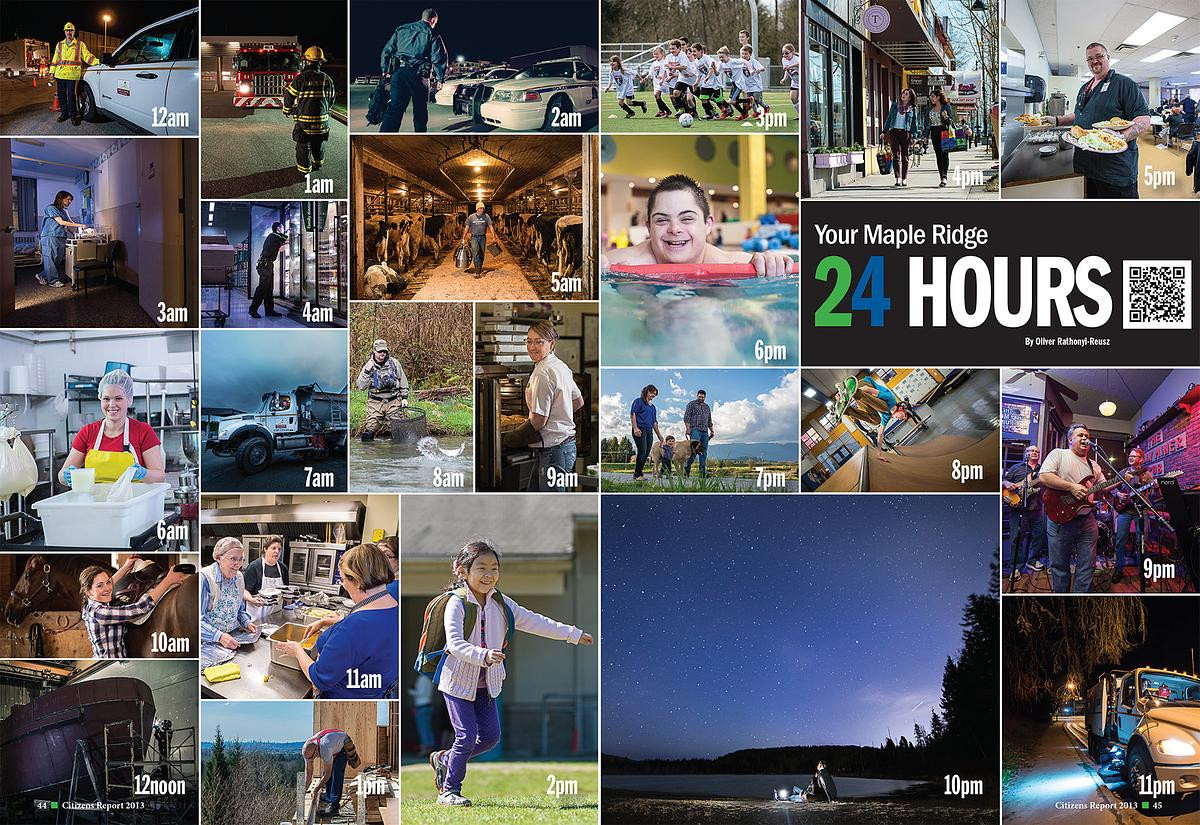 24 Hours in Maple Ridge.