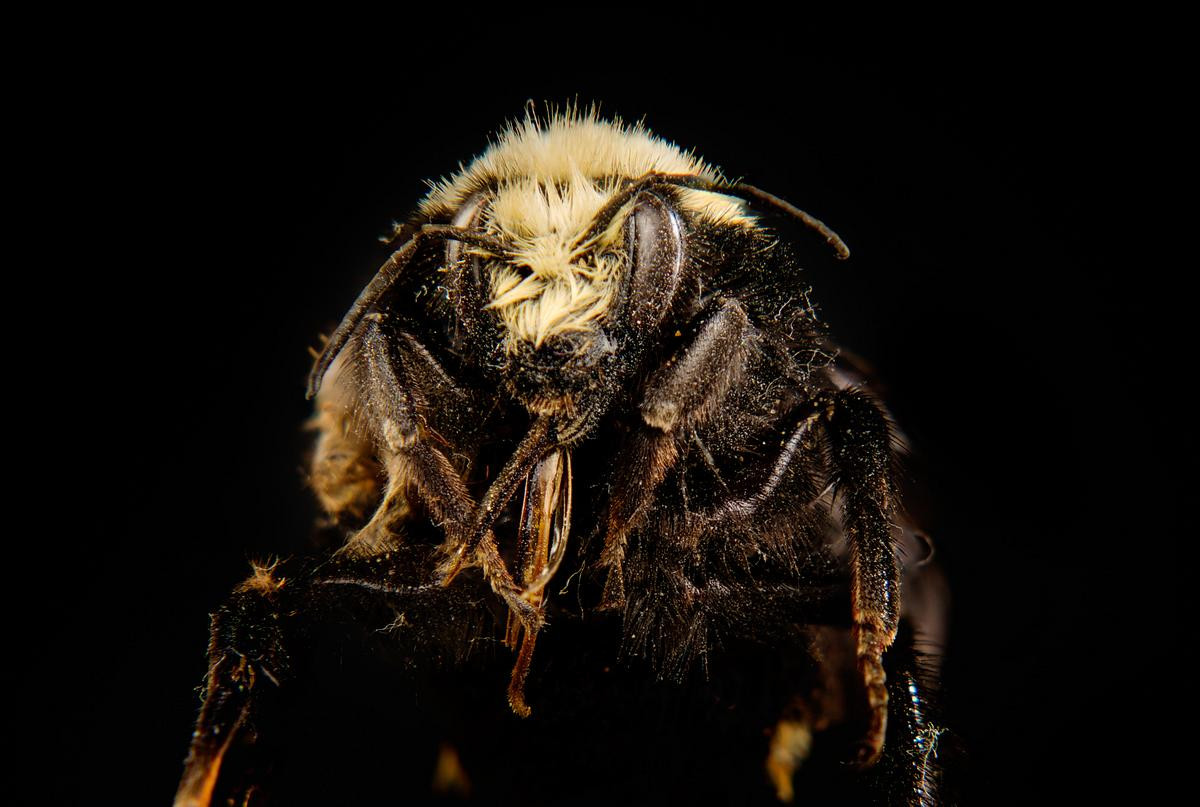 I can hardly believe this is 10 years of Day 1 Blogs. Day 1 is about making a photo with no agenda and as I looked out the window Jan 1, 2020, I didn't feel a pull to go anywhere really. Initially that elicited feelings of melancholy but then I realized this was an opportunity to take time to play around with the camera and maybe explore something that's been on the backburner for ages… a photo of a dead bee. For some reason I have kept a deceased bumble bee on the shelf above the fireplace in my office. Every once in a while I walk past and admire its size and marvel at the physics that kept that thing flying, thinking that one day I'll take a picture of it. This was that day.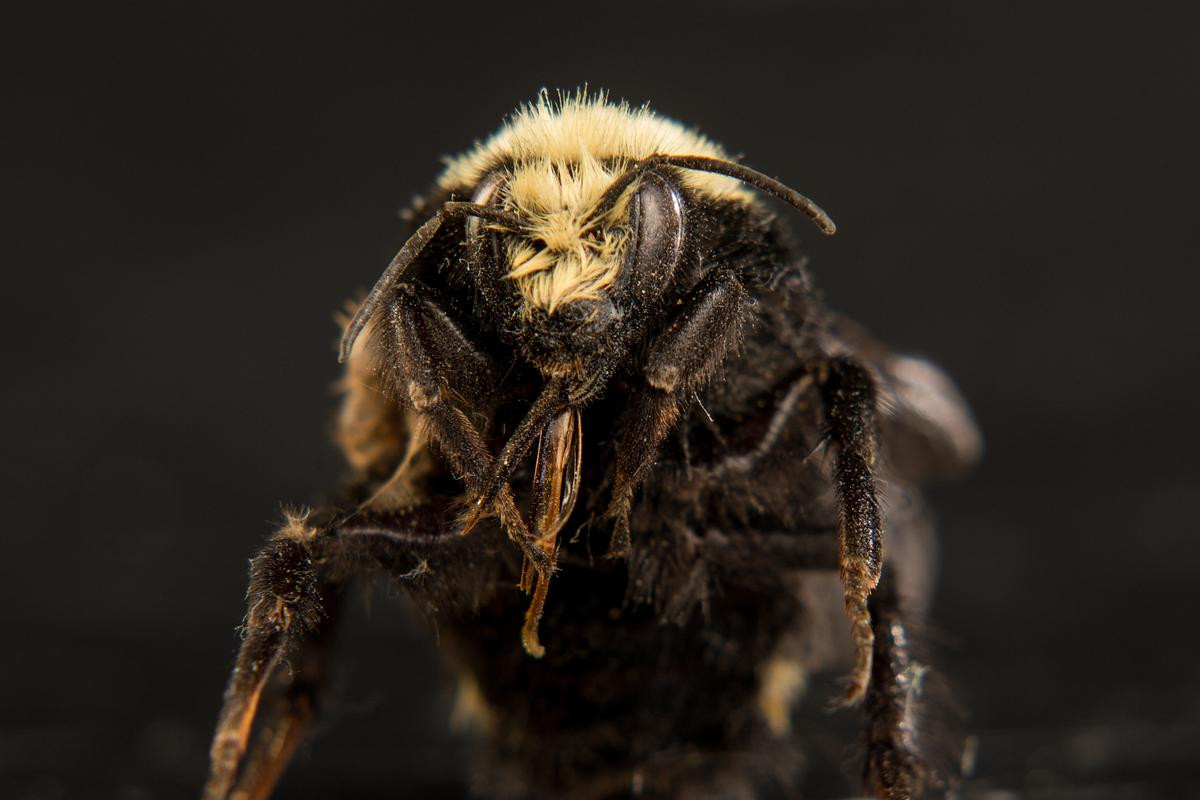 Near focus - look at the size of the bee in the frame...




Far focus (well about a third of the way down).  The bee has increased size in the frame about 10%.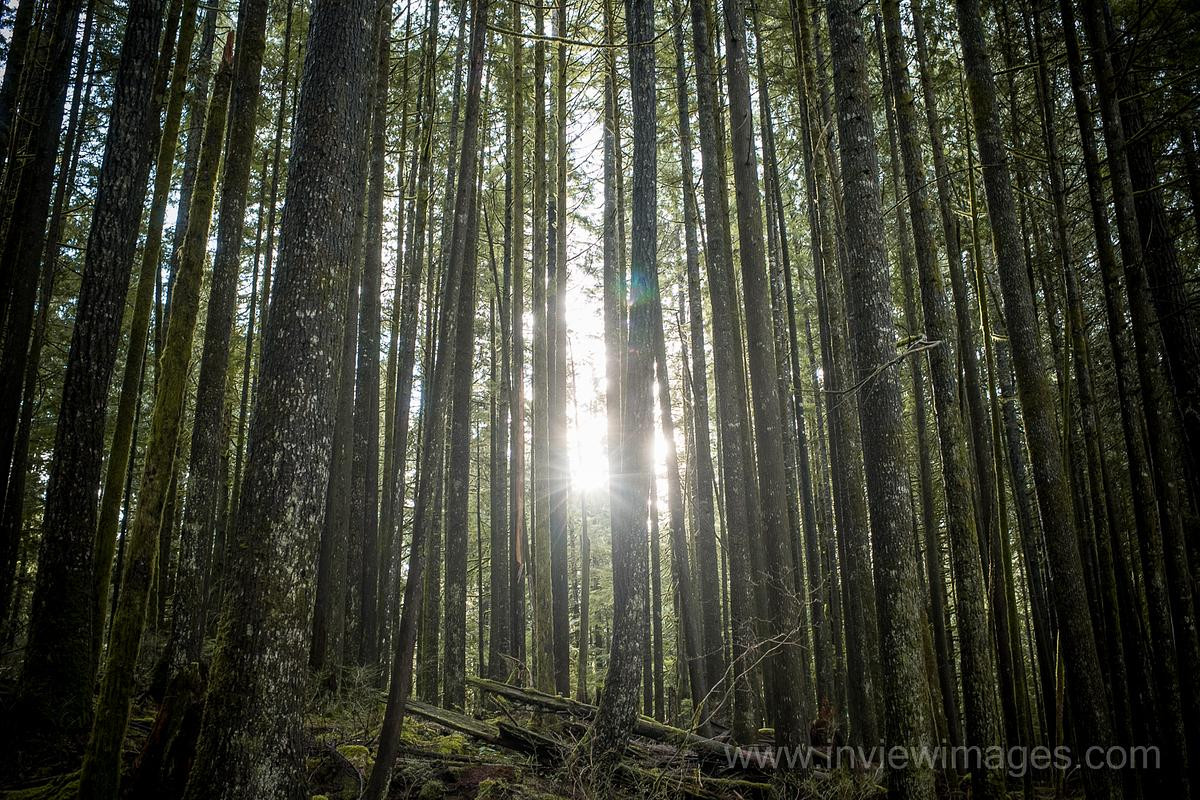 Later that day we got together with friends and family for a walk around Rolley Lake and I was able to capture some of the lushness of the always engaging forest.