Day 1, 2023
As much as I enjoy the results of video, the still image continues to captivate me. The moving picture requires a beginning, middle and end, either visually or audibly, so if you are out in Nature, you end up spending a good amount of time with your eye to the viewfinder and then even more time creating the visual story in the edit. The latest work of Joey Lawrence reminded me of the power of the still image and the quiet beauty of allowing the viewer to imagine the moment before and after the image was captured.
As a reminder of my love of the still image, I like to start each year by capturing an image - an excursion undertaken with its only intent being to try and capture an image that expresses the feeling of the moment. Over the years of doing this, I have loaded this yearly event with pressure - counter to its intent, but this year I was perfectly content to let the morning unfold in front of me.
In the grey, windless pre-dawn on the first day of 2023 I headed out to Grant Narrows, my canoe loaded up, with the idea of paddling Widgeon Creek. I did this a few years ago, but not all the way to end - which I was determined to do today. It's been over 20 years since I have paddled this popular water way and it was blissful to have it to myself this morning. (In the summer it is bow to stern with paddlers. It's interesting that there are events where the experience seems elevated by crowds - sports, concerts, theatre; but those same crowds would detract from experiencing nature. I don't have a quick answer for that…)
Below are some images from day 1 of 2023. Hopefully, the first of many this year.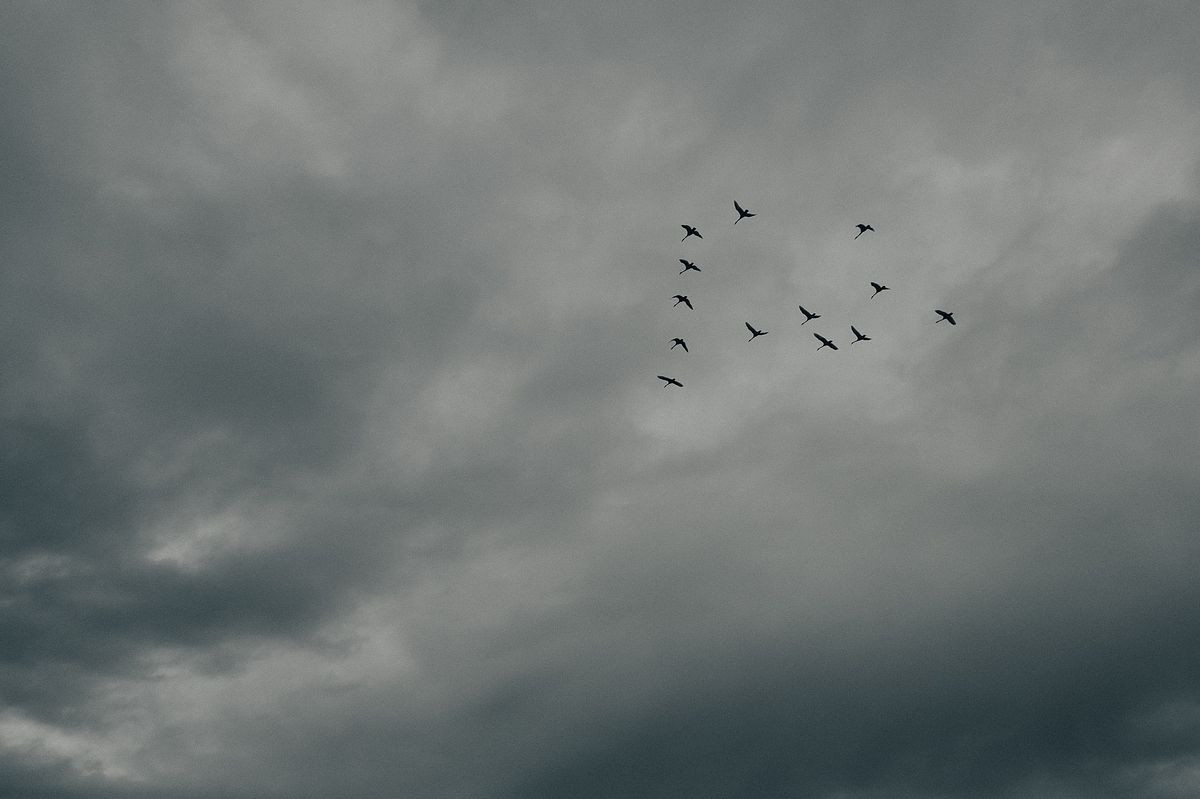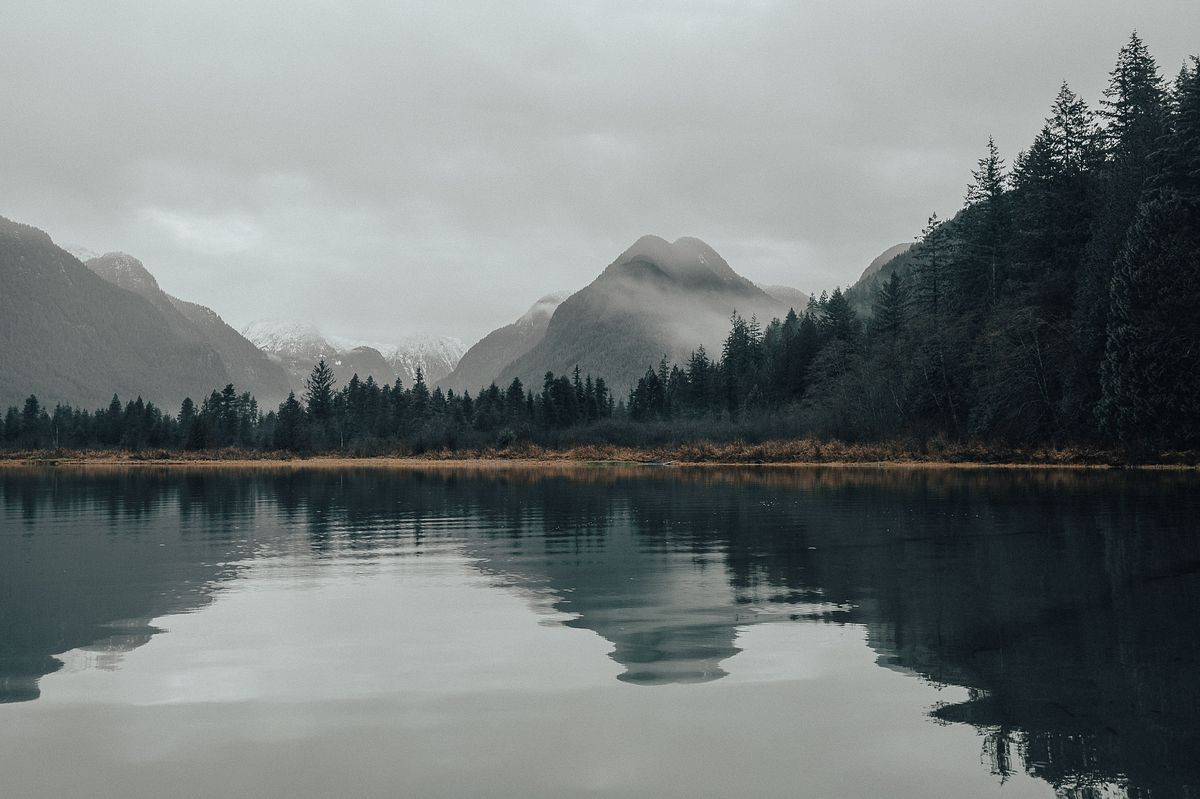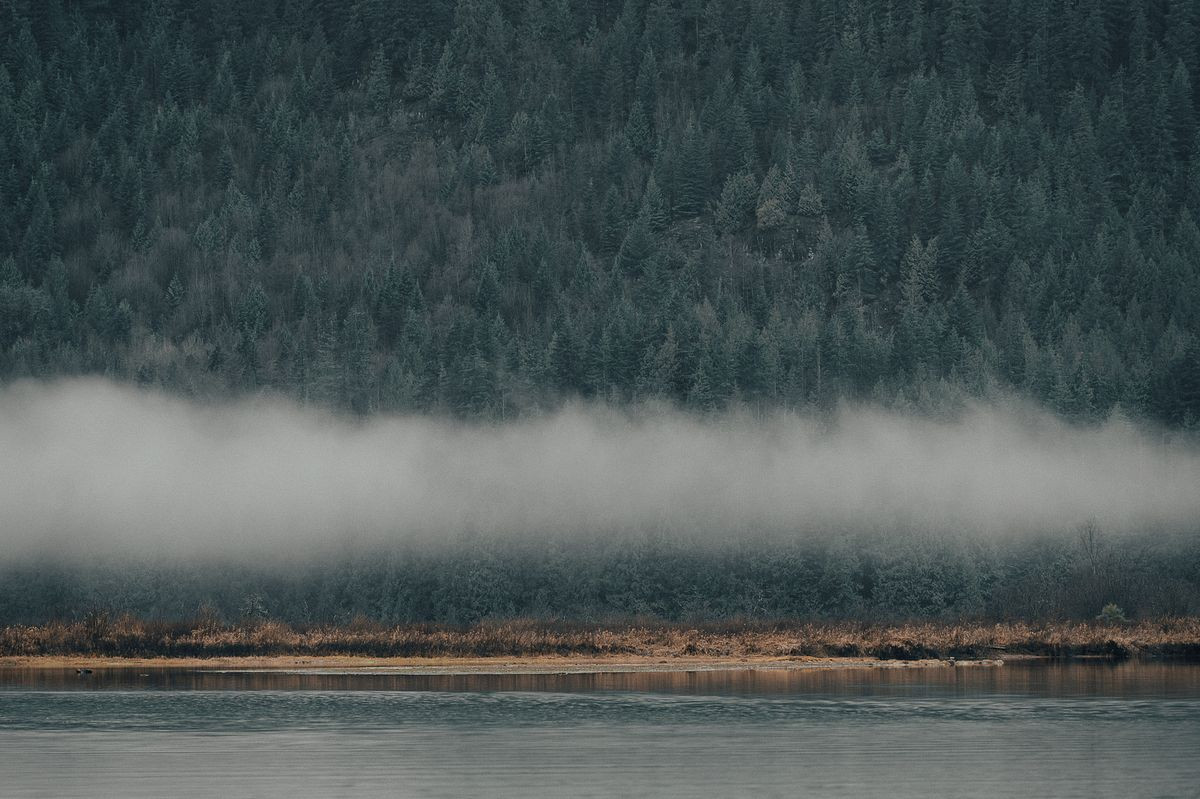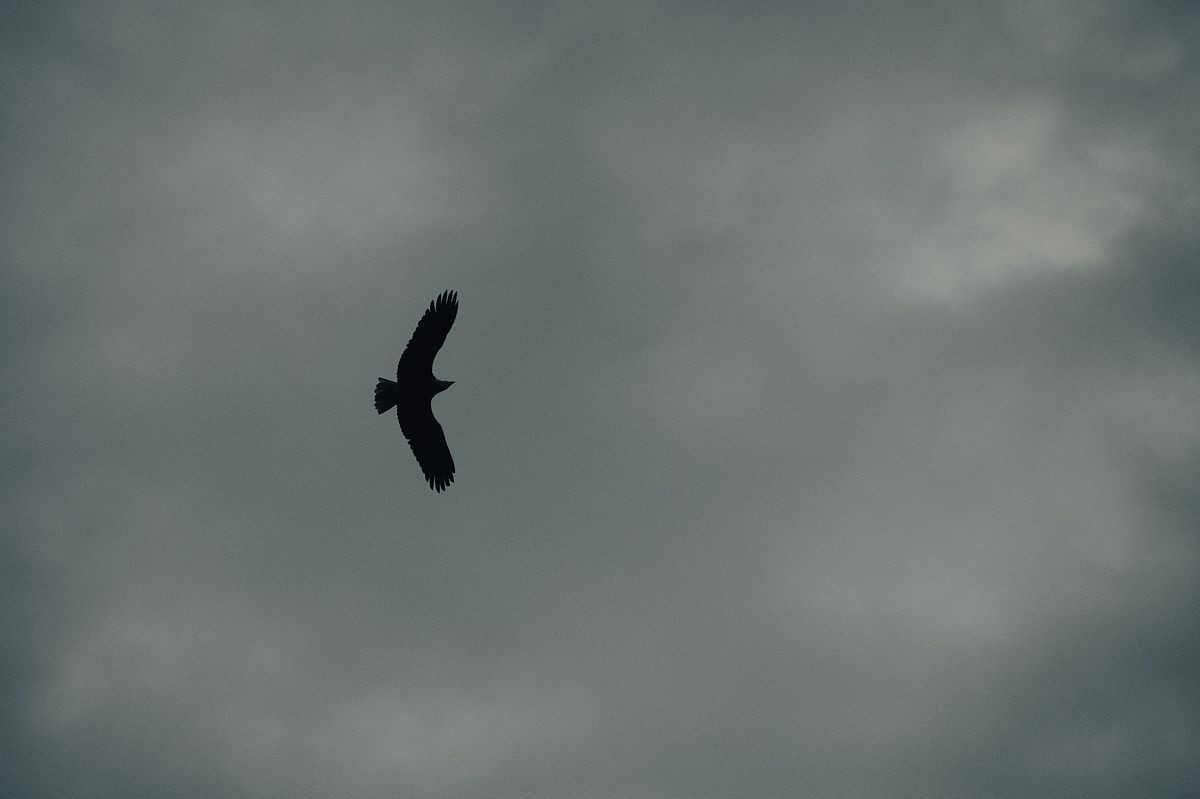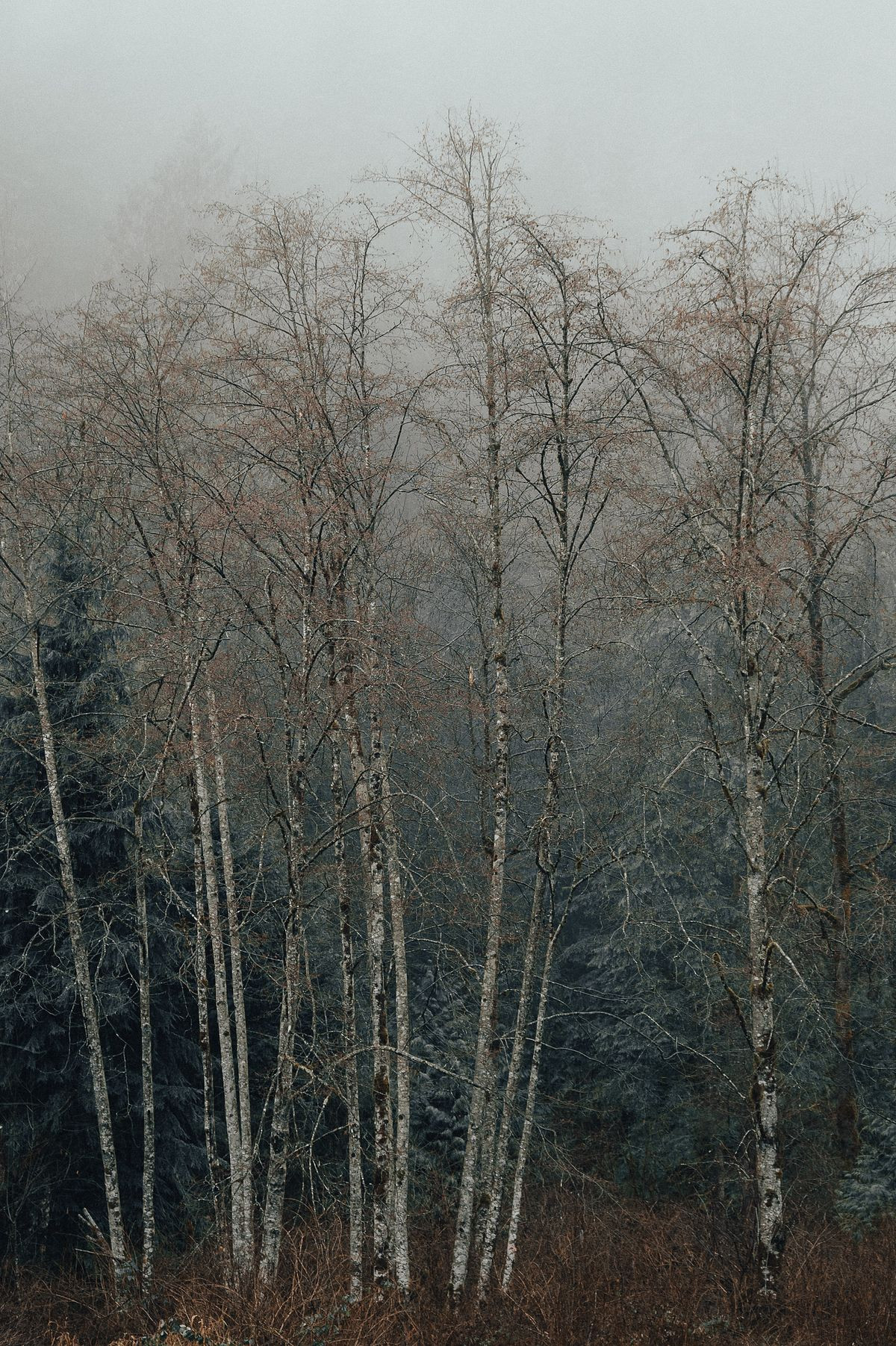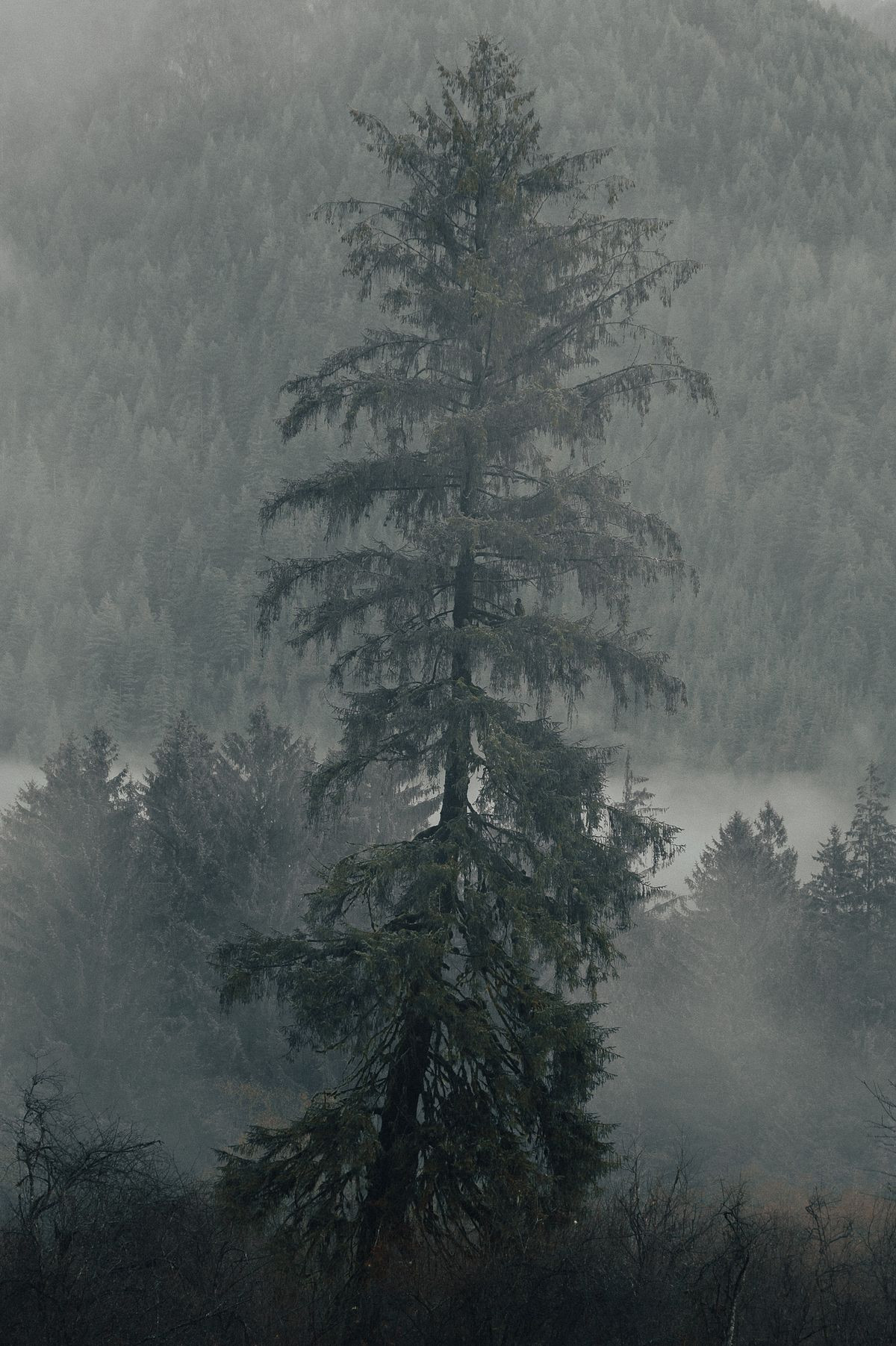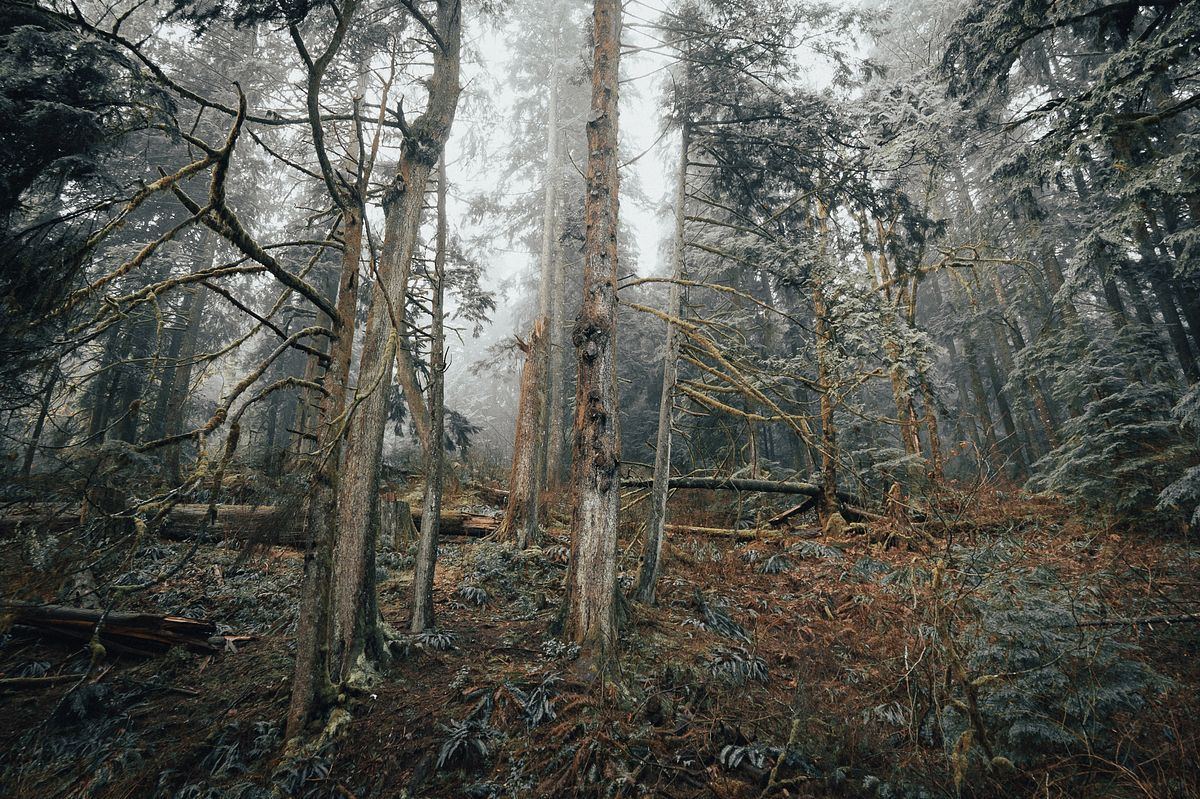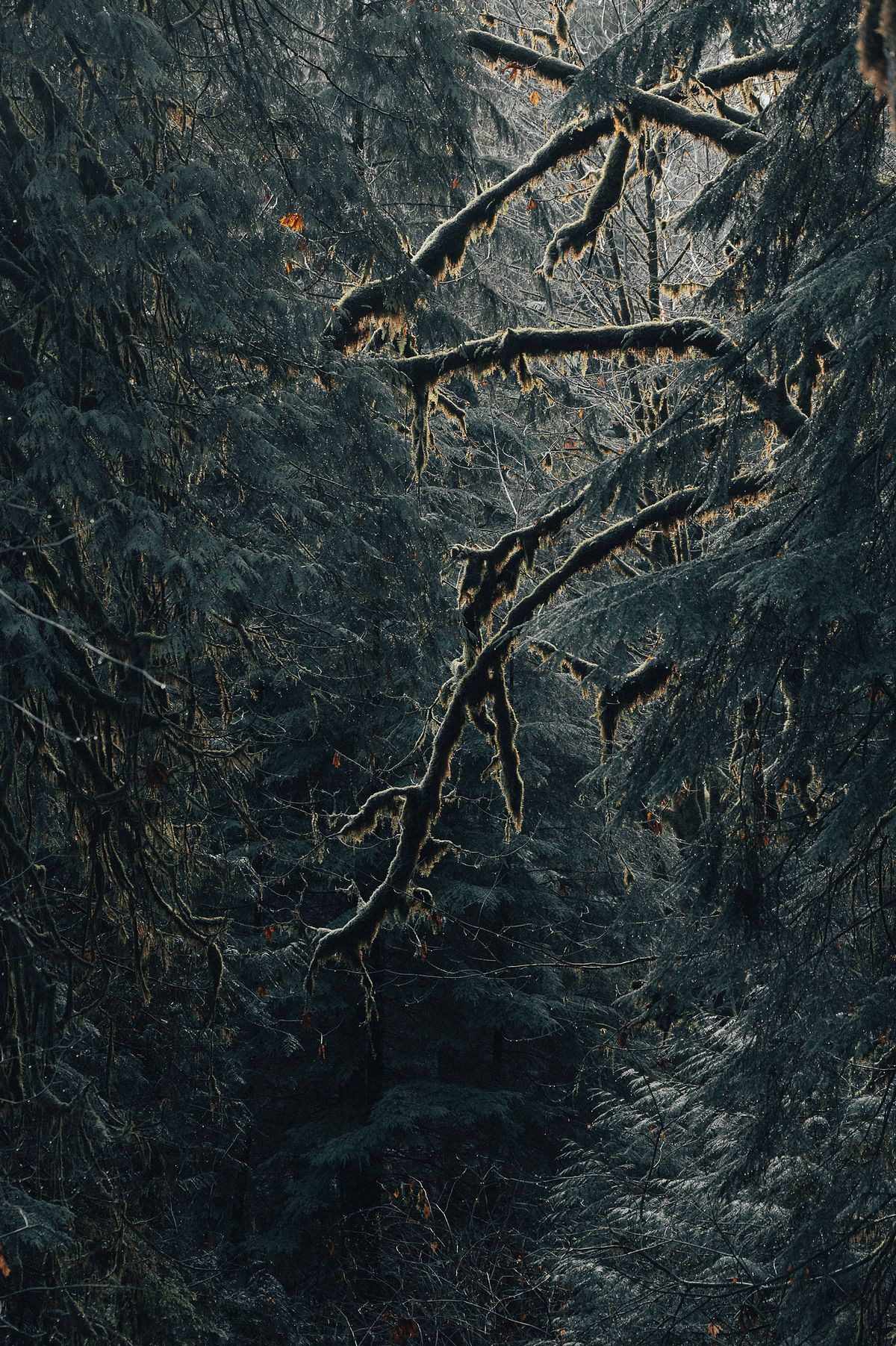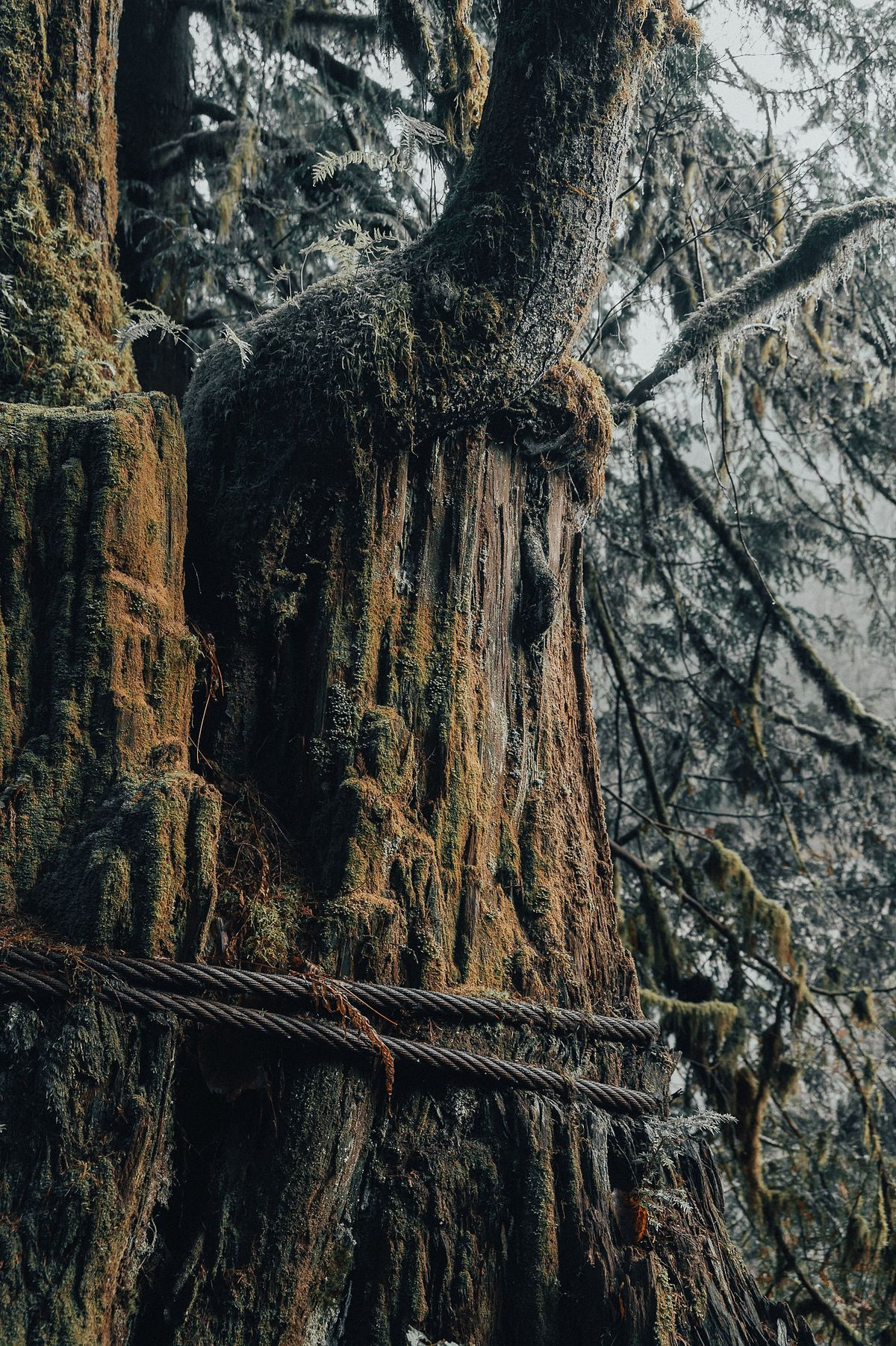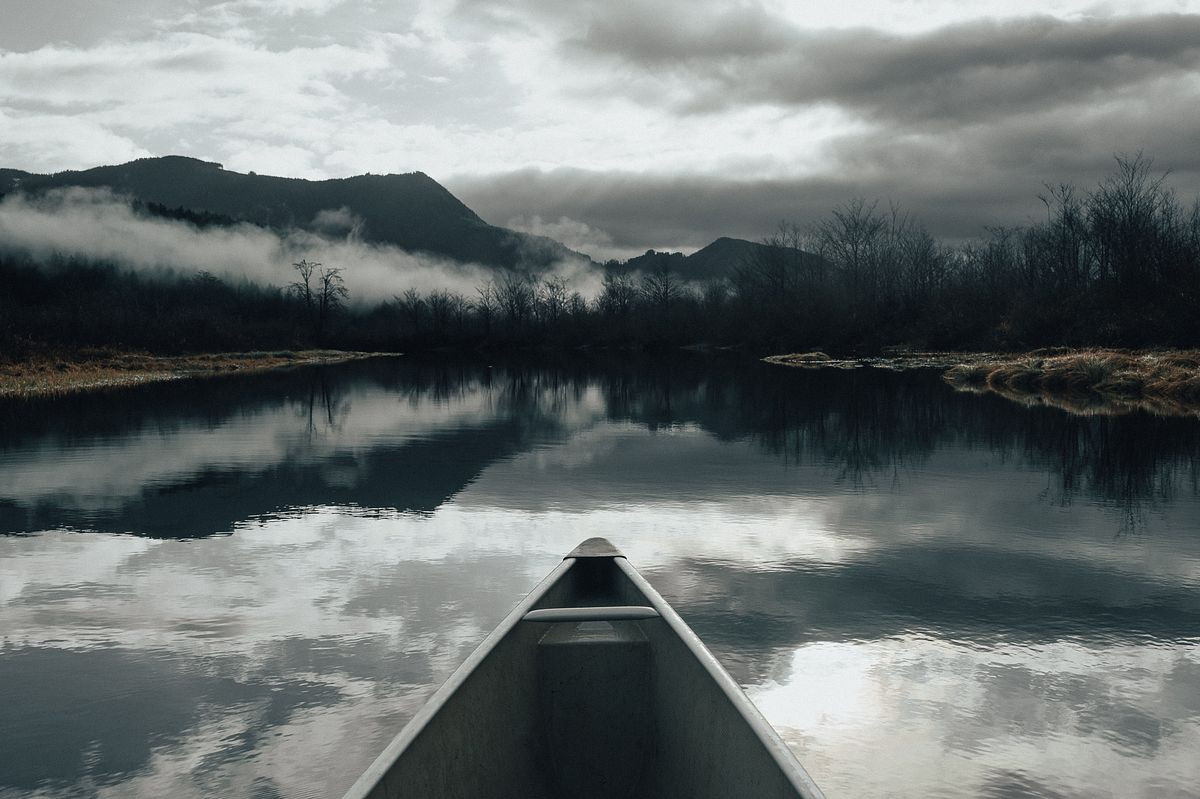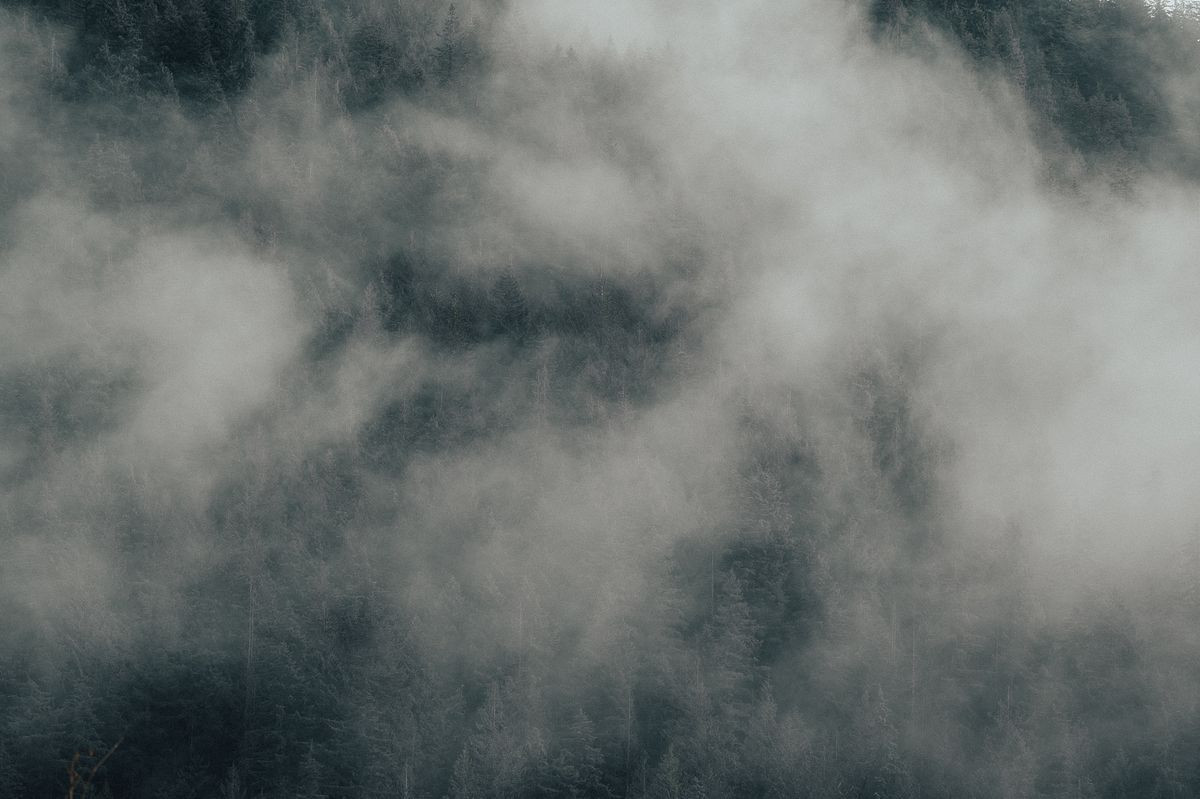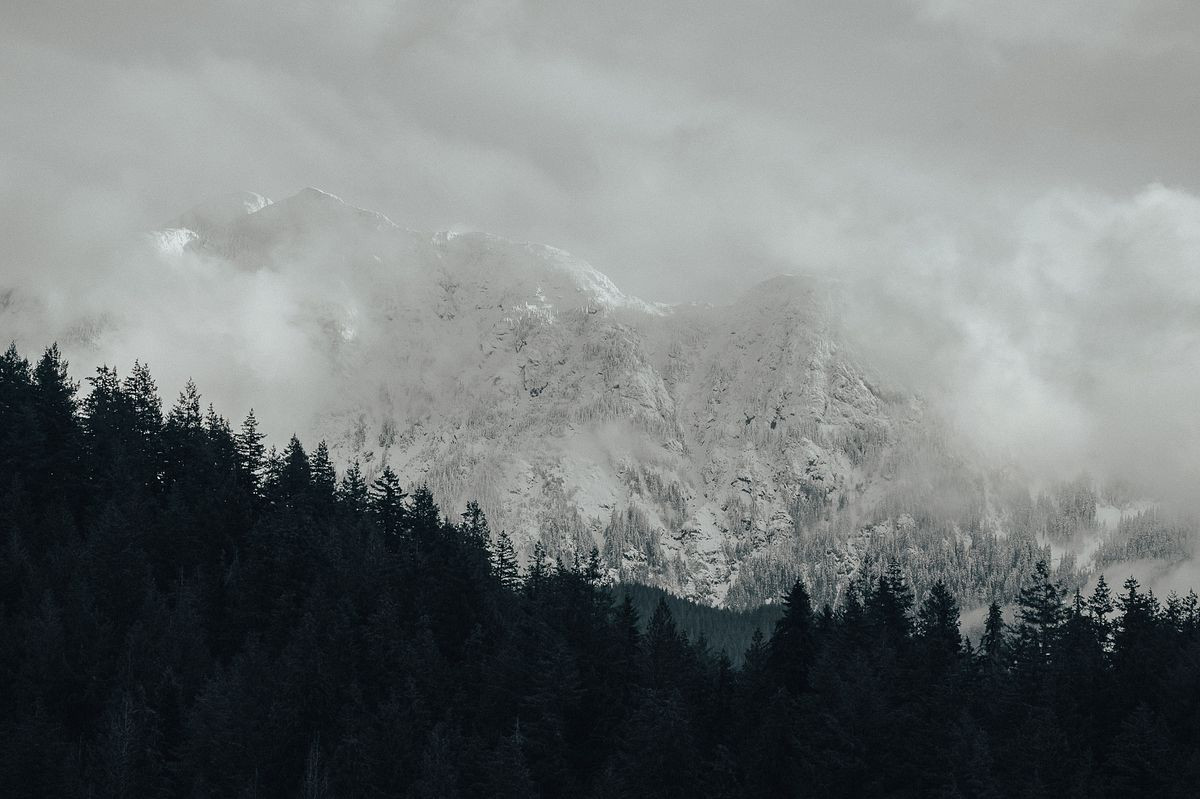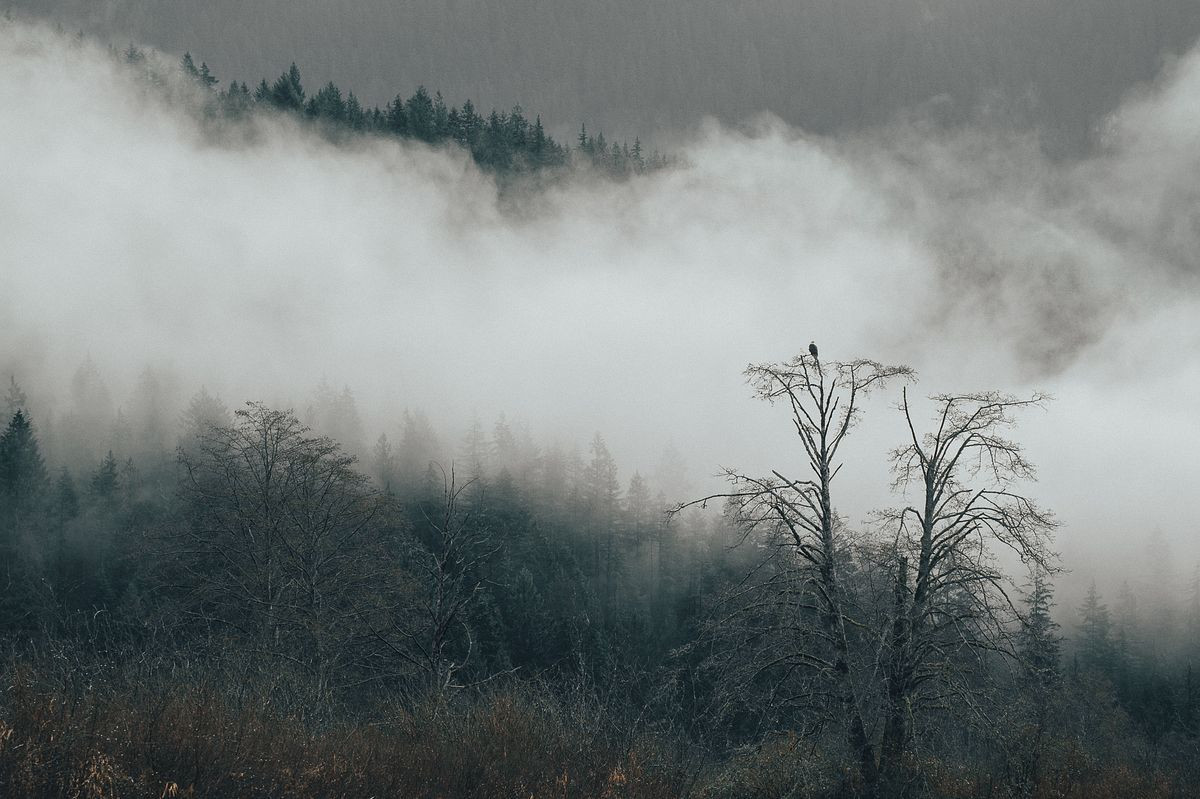 Despite what I wrote about earlier about video - I have been recording these paddles. I hope someone finds them a relaxing background to have on. Perhaps it can be passive entertainment, on a second screen while doing monotonous work, or something to fall asleep to. 

All the best for 2023.
Oliver.